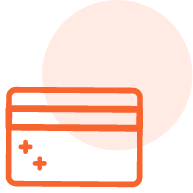 E-Cards
Loga makes it easy for businesses to create their e-cards in minutes.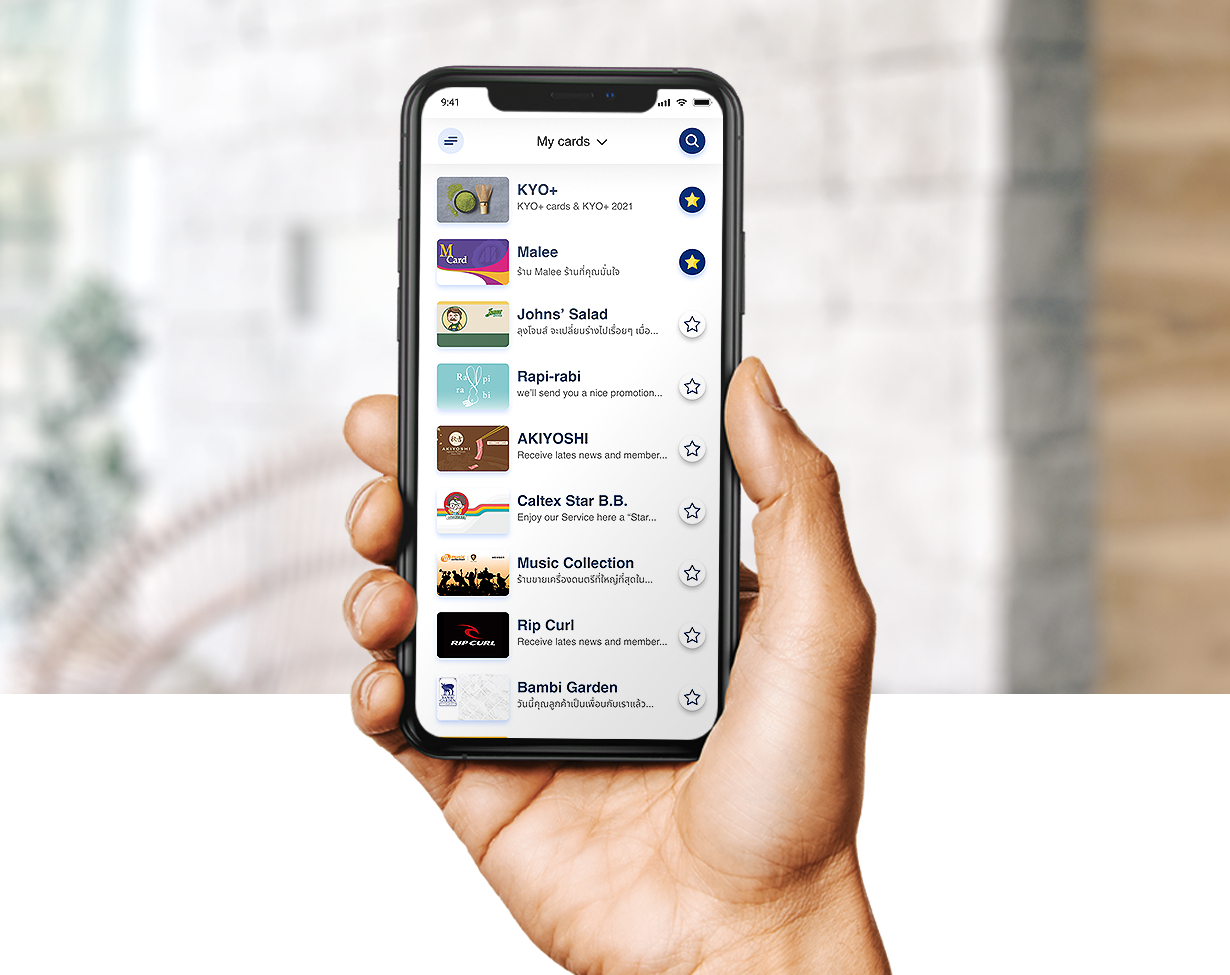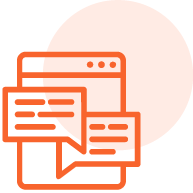 Post
Communicate your offers, deals, new promotion with push notifications without paying an extra charges.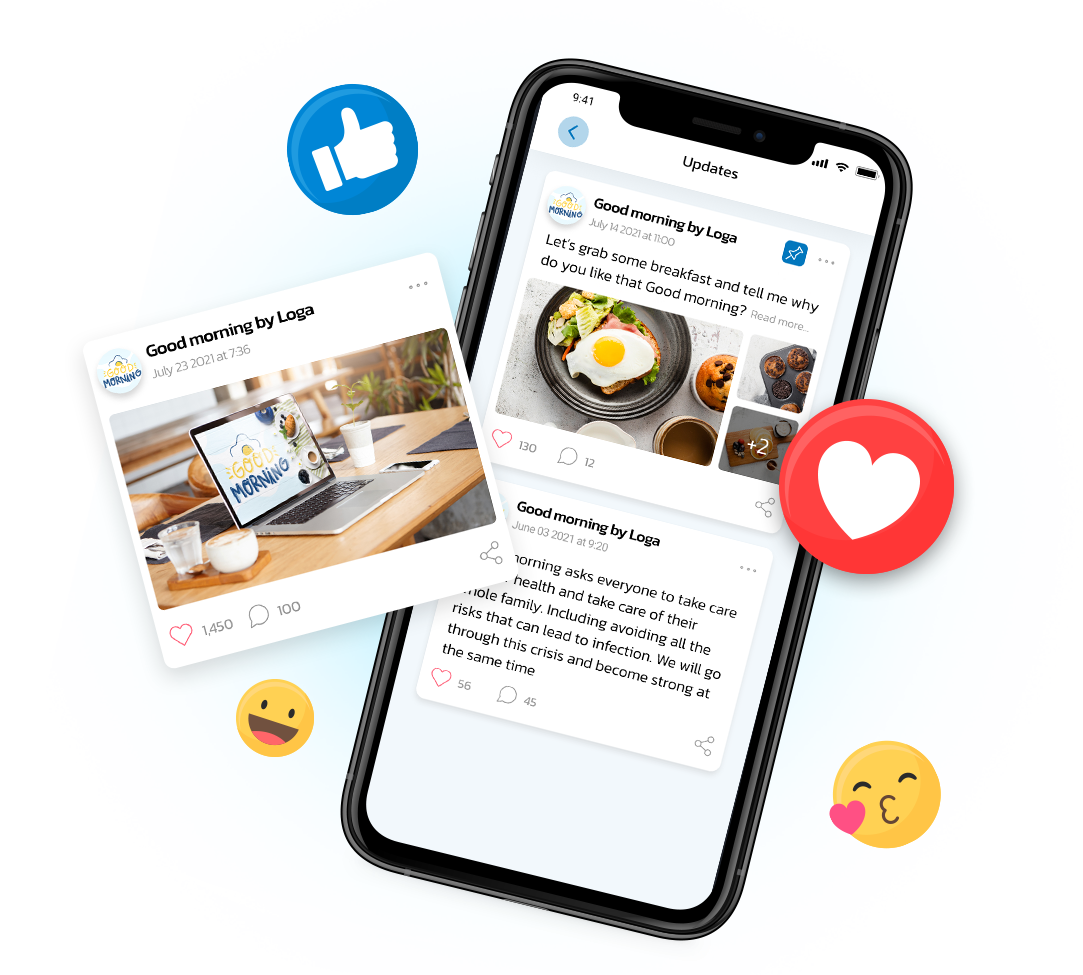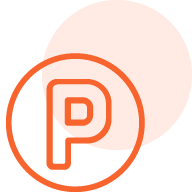 Point Collection
With Loga, businesses award points for customer purchases while customers receive rewards when they reach a predefined spending threshold. It's easy for customers to track their rewards progress on their mobile devices both Android and iPhone. It's very easy and simple, only scan a QR code to get points.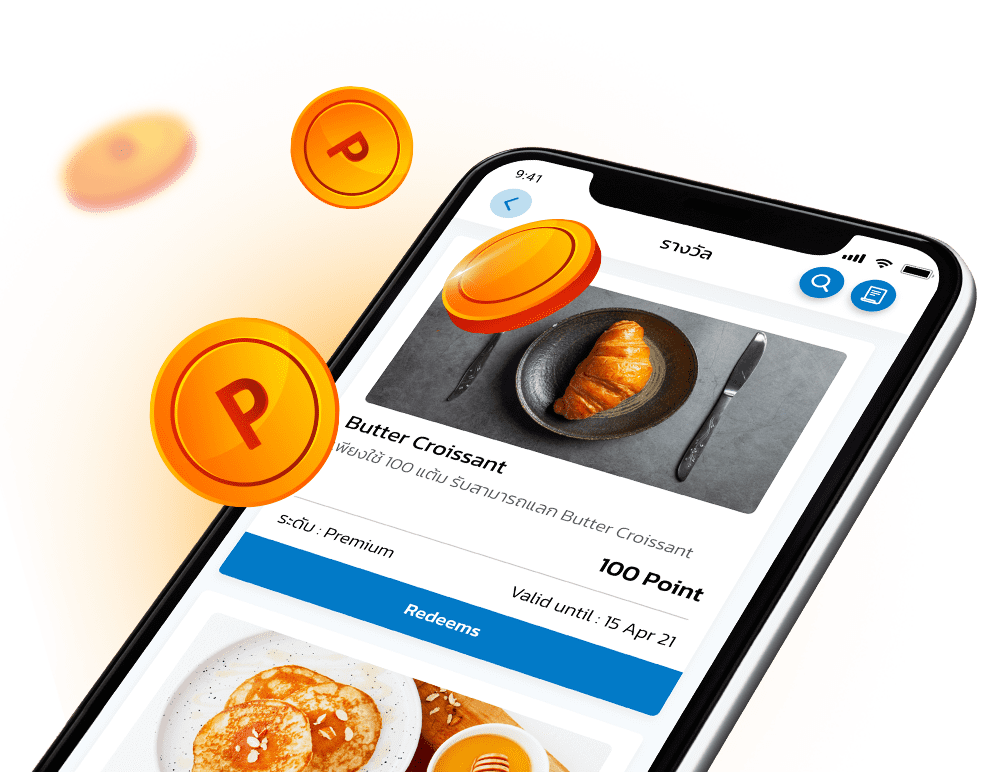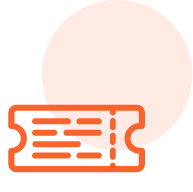 E-Coupons
Boost sales with E-coupon. Providing customers with discounts or gifts in order to attract the new purchase of your products.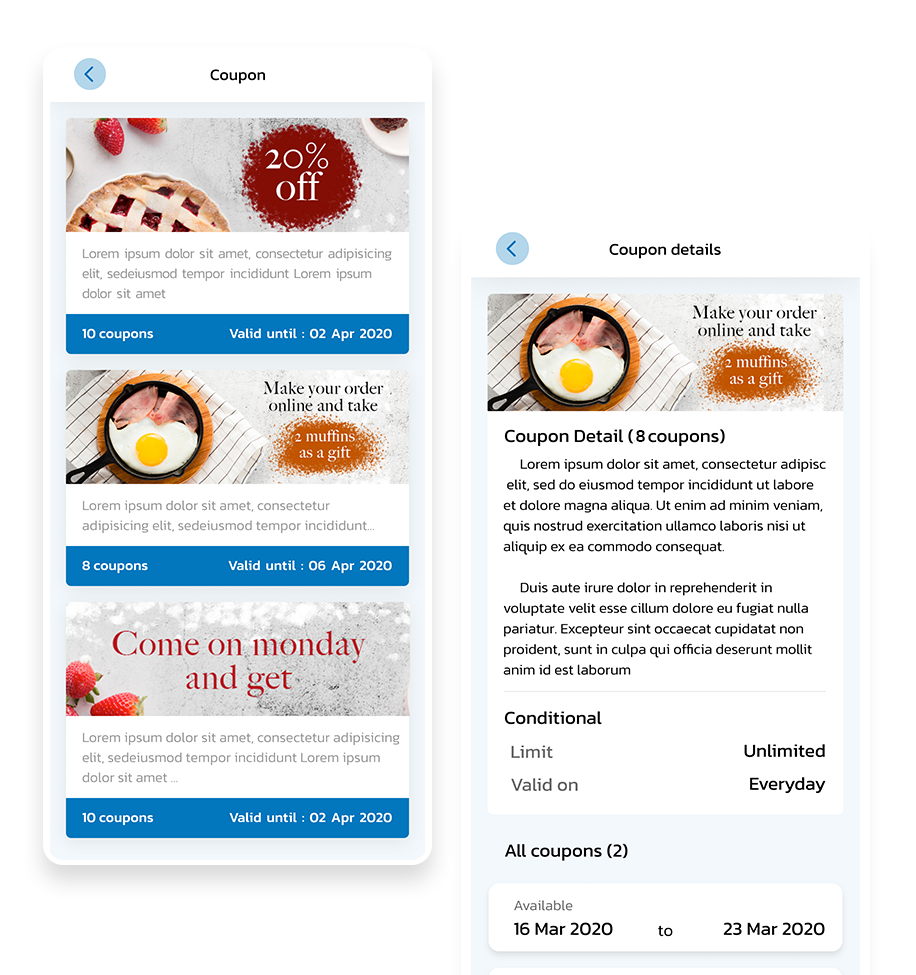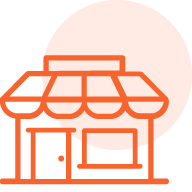 Loga Shop
Bring your physical stores to mobile platform with Loga. It provides a mobile commerce platform that you can seamlessly sell your products on the app. No matter what size your business, Loga has a solution that will help you sell more.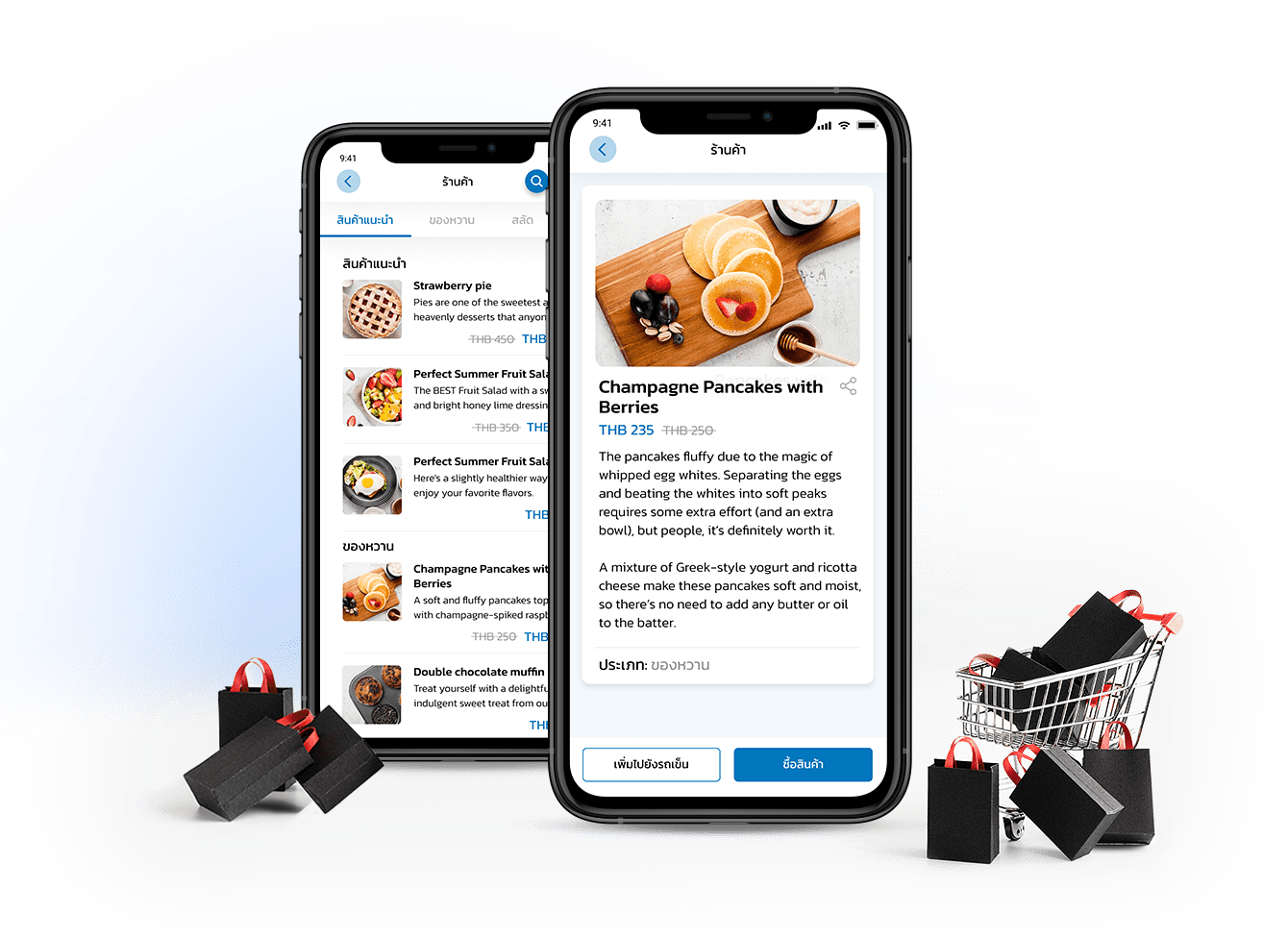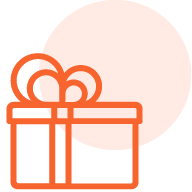 Rewards
Rewarding your customers is a must! Loyalty rewards are an attractive selling tool to new prospects and enticing feature to previous customers to keep them coming back to you.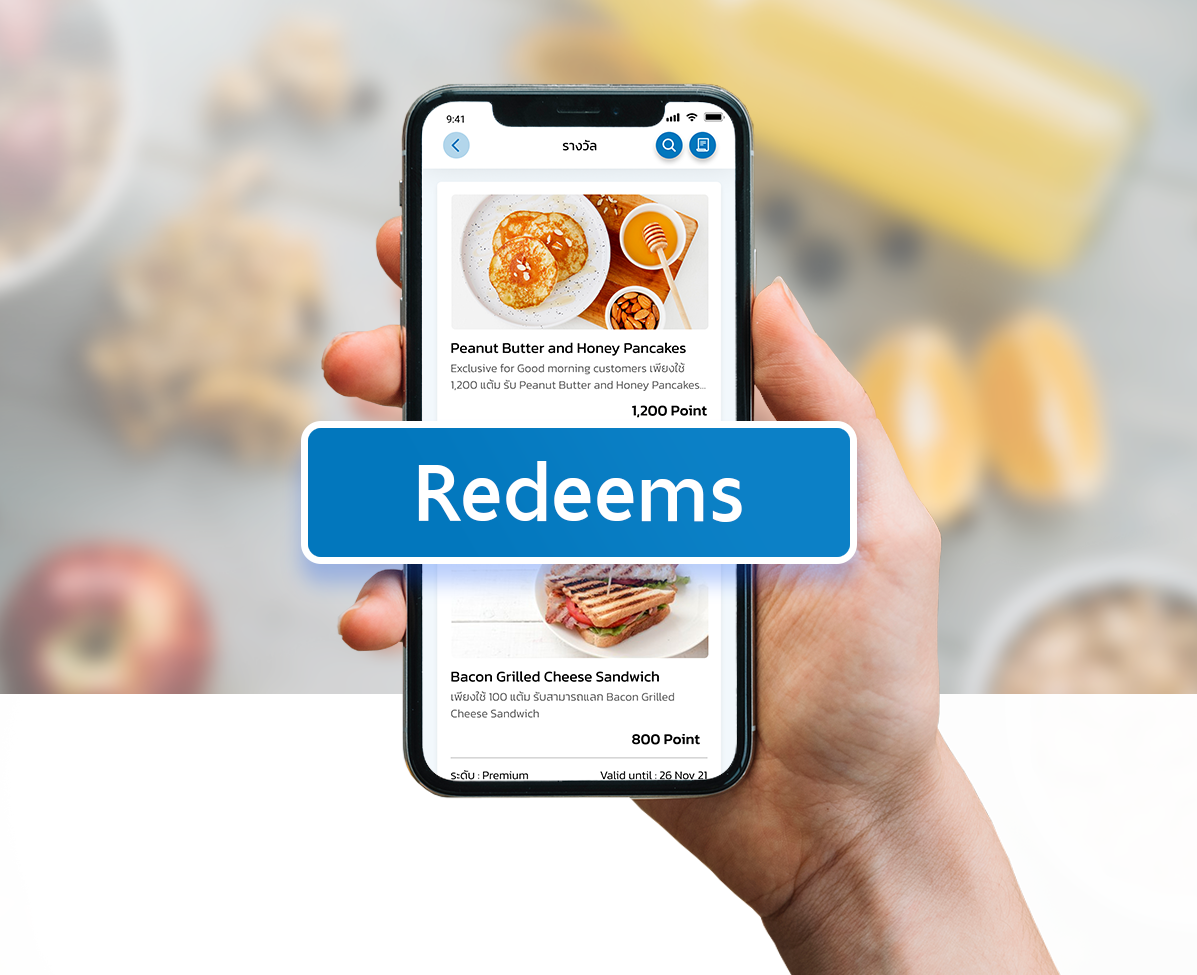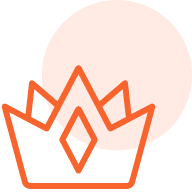 Multi-Tiered Membership
One size does not fit all! Add multi-tiered membership to fit your needs. Loga allows businesses to freebie personalise their customers to a different group of customers.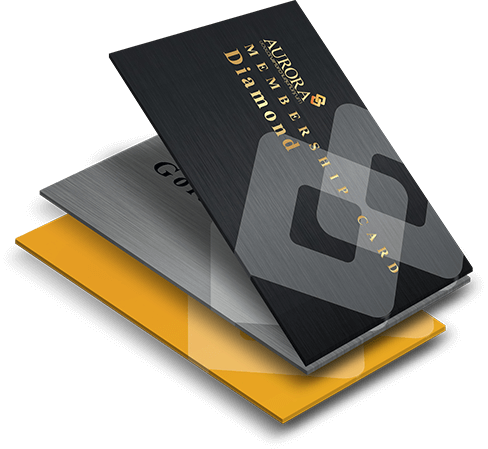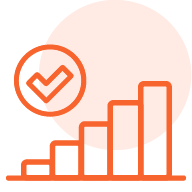 Analytic Dashboard
It is an analysis dashboard which serves as a tool for tracking customer check-ins, rewards and activity analytics which offers useful insights for businesses to adjust their marketing plans accordingly.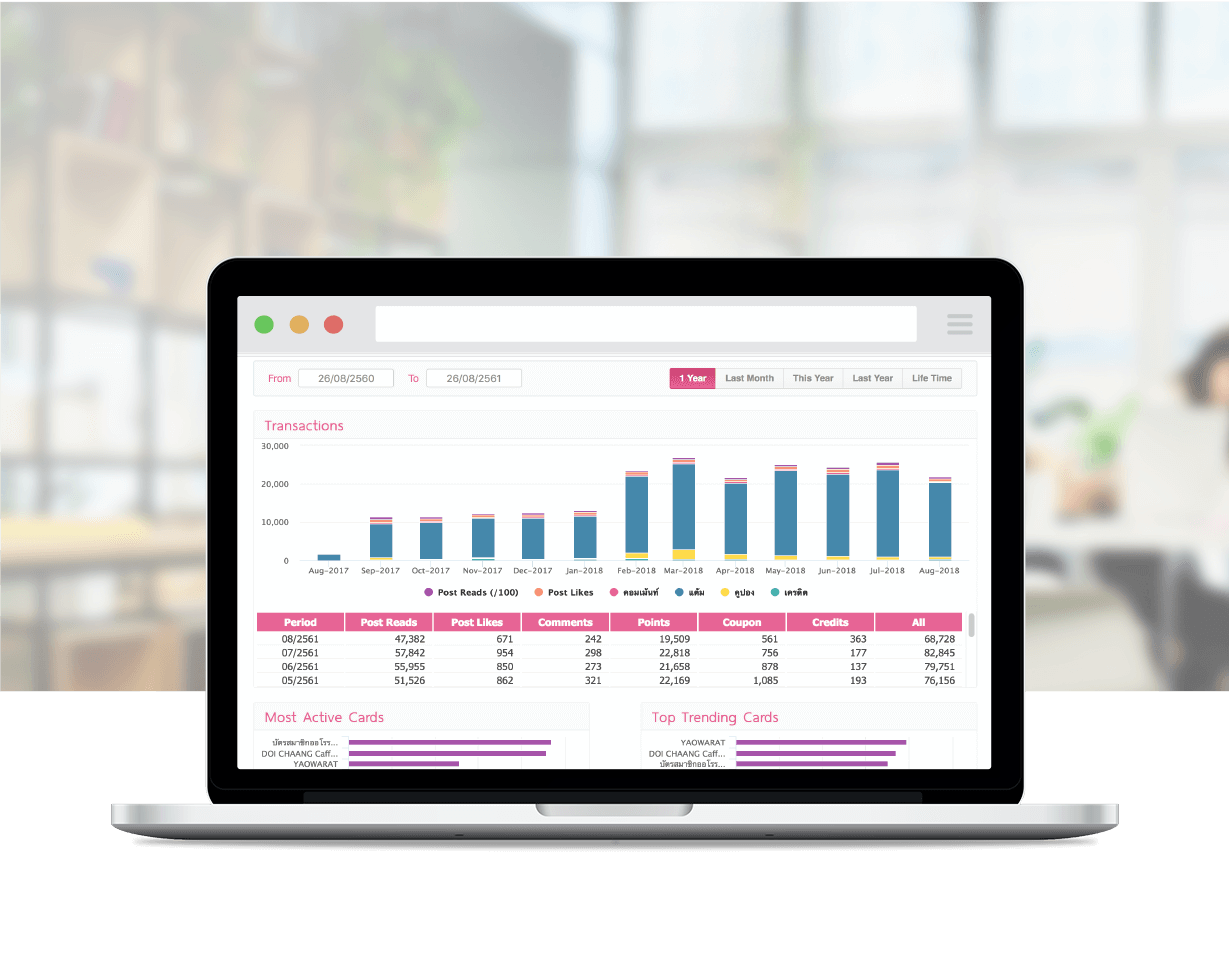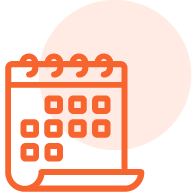 Booking
With Loga booking, it provides convenient and easy way for customers to do the online booking via the app.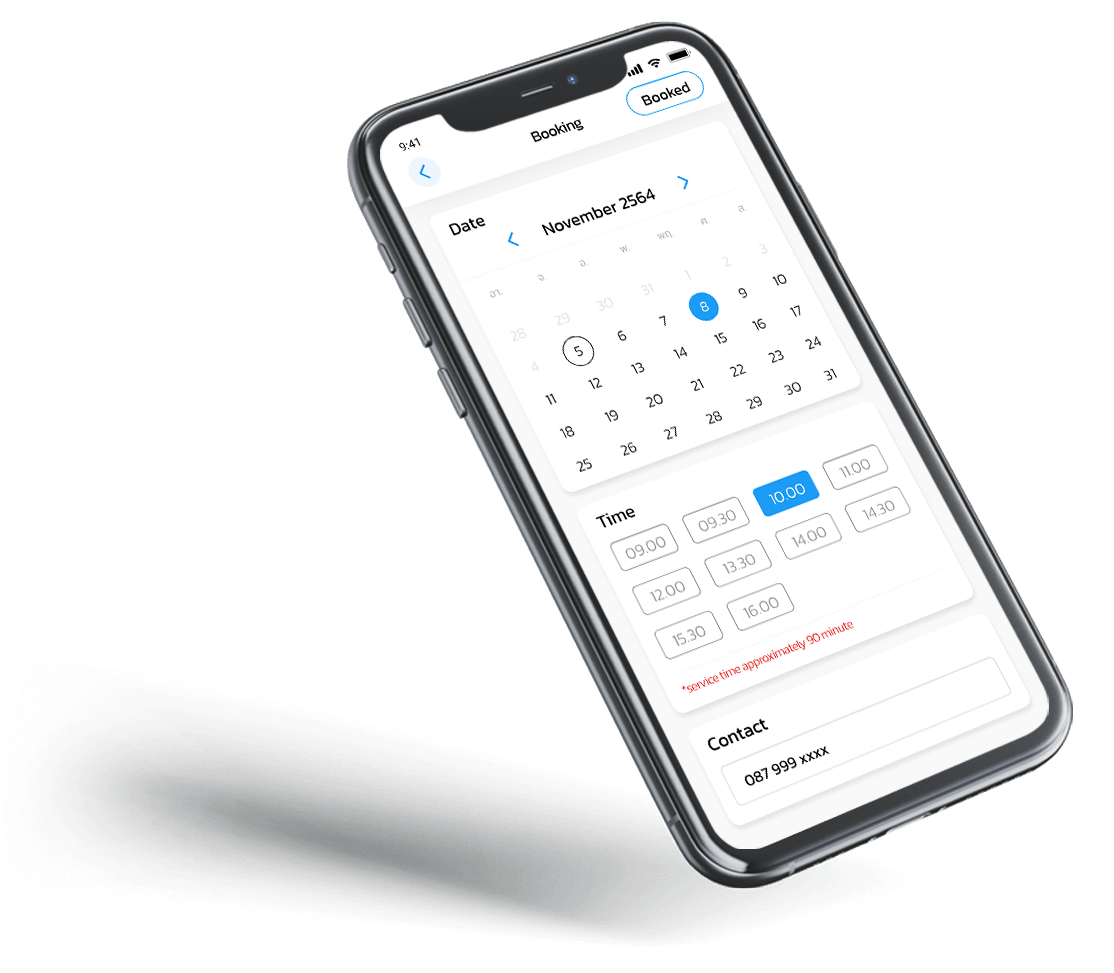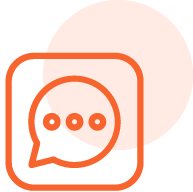 Chat
Chat offers a direct way to chat with your customers instantly to gain customer feedback. It is so important because it provides business owners with insight that can be used to improve their business, products and or overall customer experience.